The S-hande cock ring buying guide
What is a cock ring?
The shape and style of cock rings vary, but, in essence, they are a material ring applied to the base of the penis to enhance masturbation and sexual behavior. They are usually made of elastic materials for ease of use.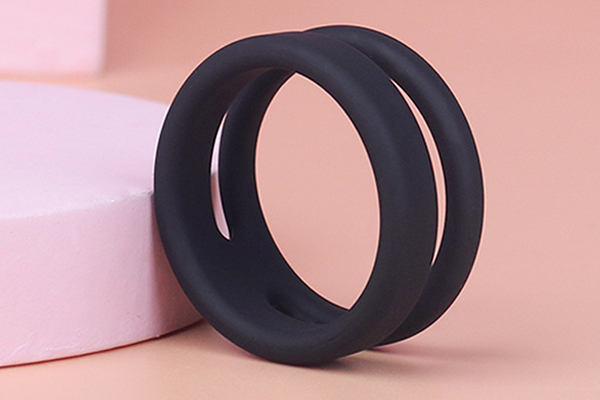 What is the use of the cock ring?
Men mainly use cock rings to improve their sexual experience. The use of a cock ring allows the wearer to enhance erection. Proper use of the cock ring can make the penis harder and longer, appear bigger and help make the erection last longer. Some cock rings also vibrate, which means they can add more fun to sex.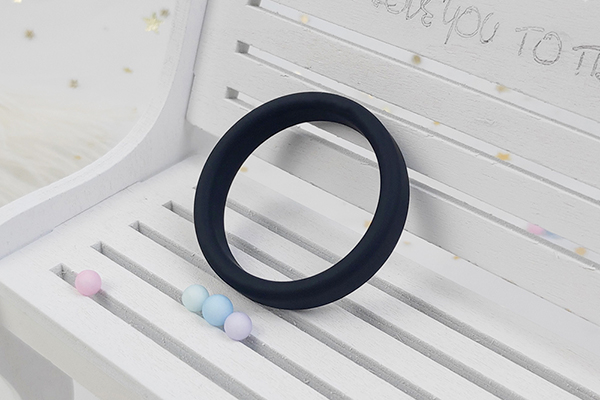 How do cock rings work?
Cock rings are designed to circle the penis, usually at the base of the shaft, testicles or both. In short, cock rings are designed to restrict the blood flow out of the penis just enough to keep it harder than normal. In no way does the cock ring cut off circulation, rather it just slows it down, helping you get a harder erection that lasts longer.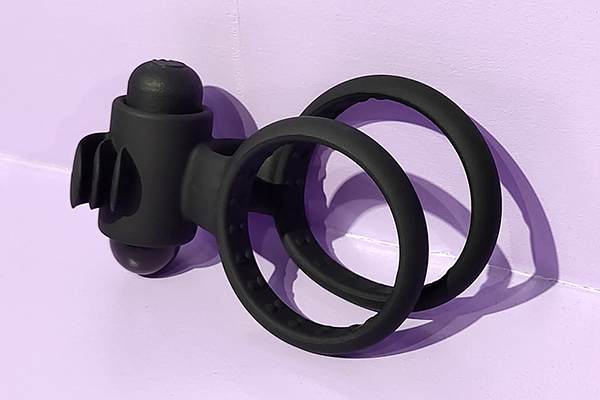 Cock ring benefits for him
Cock rings are designed for men, with the explicit intent of improving the sexual experience during both masturbation and penetrative sex. Cock rings benefits for men can include the following:
Make an erect penis look larger
Make an erection harder and more full
Can make an erection last longer
Can intensify sexual pleasure during both masturbation and sex
Cock ring benefits for her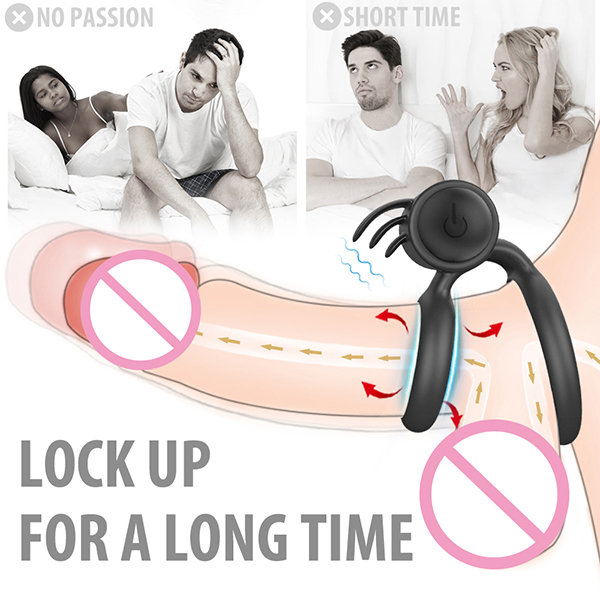 Trying cock rings during sex is also a good way to build an intimate relationship with your partner, giving you both the opportunity to explore new feelings together. The cock ring is designed to help you stay hard for longer, and sometimes it can make you look bigger. They are small, discreet, and not as overbearing as some other sex toys.
Head to our online store now to discover our orgasmic rooster ring.

like(65)