A study conducted at Indiana University in the United States found that among women aged 18-65, 53% of women and 45% of men used vibrators, and the use of vibrators significantly improved their sexual health motivation. . Because sex toys are full of "good vibrations", the purchase and use of sex toys is becoming more and more mainstream. In addition to providing interest and fun, sex toys can also be used as medical aids.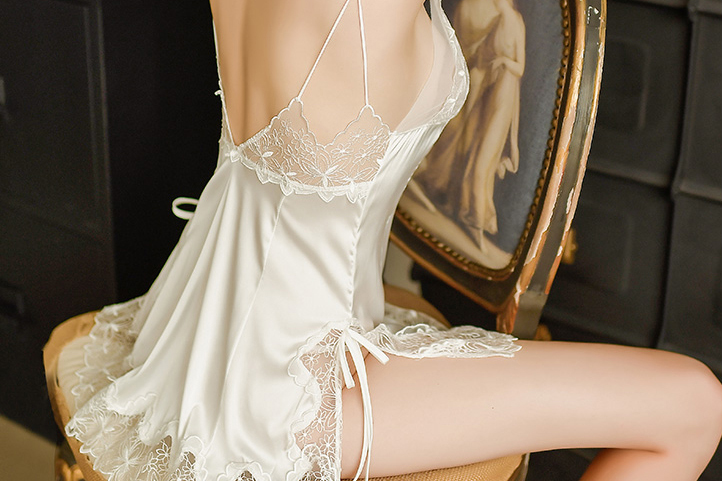 For women:Sex toys,such as dildo vibrator,sucking vibrator can be helpful in the treatment of menopausal symptoms such as vaginal atrophy; vulval/vaginal pain and tightness (due to vaginismus, vulvodynia, lichen sclerosus, gynae cancer treatments and surgical interventions; neurological conditions such as multiple sclerosis; lack of arousal, and low libido).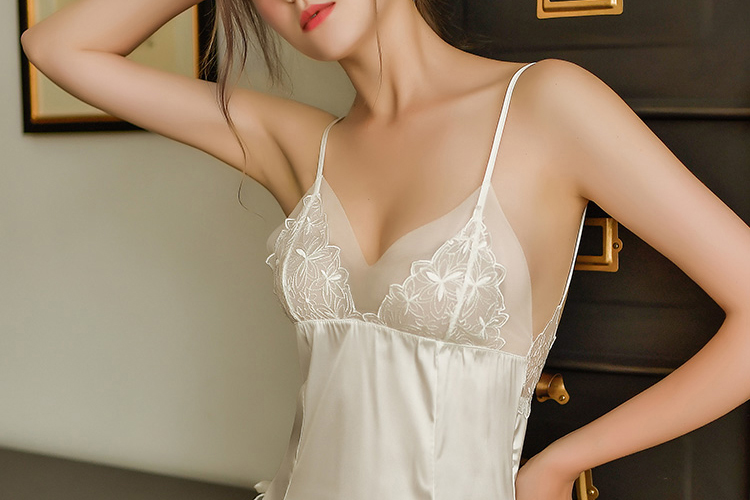 One unexpected benefit of vibrators use, seen in a study of menopausal women, was an improvement in sleep and overnight menopausal sweating. There is also some evidence that the use of slim internal vibrators with plenty of good-quality vaginal lubricant can help to increase blood flow to the vaginal area, improving the symptoms of some vaginal conditions.
Vibrators can create different types of sexual stimulation, which can be beneficial when there is decreased sexual sensation, low libido or an inability to enjoy orgasm.
For men:There are a number of sexual problems in men that may be helped by using specific sex toys,such as cock ring and prostate massager. These include erectile dysfunction, premature ejaculation, lack of libido and post-surgical problems for a variety of conditions.
Cock rings can help a man maintain his erection for longer, making it firmer, and also delay ejaculation, Specially-designed male vibrators can help men to gain an erection and stimulate nerve endings. They can also help with delayed ejaculation as they offer a different sexual sensation to manual masturbation.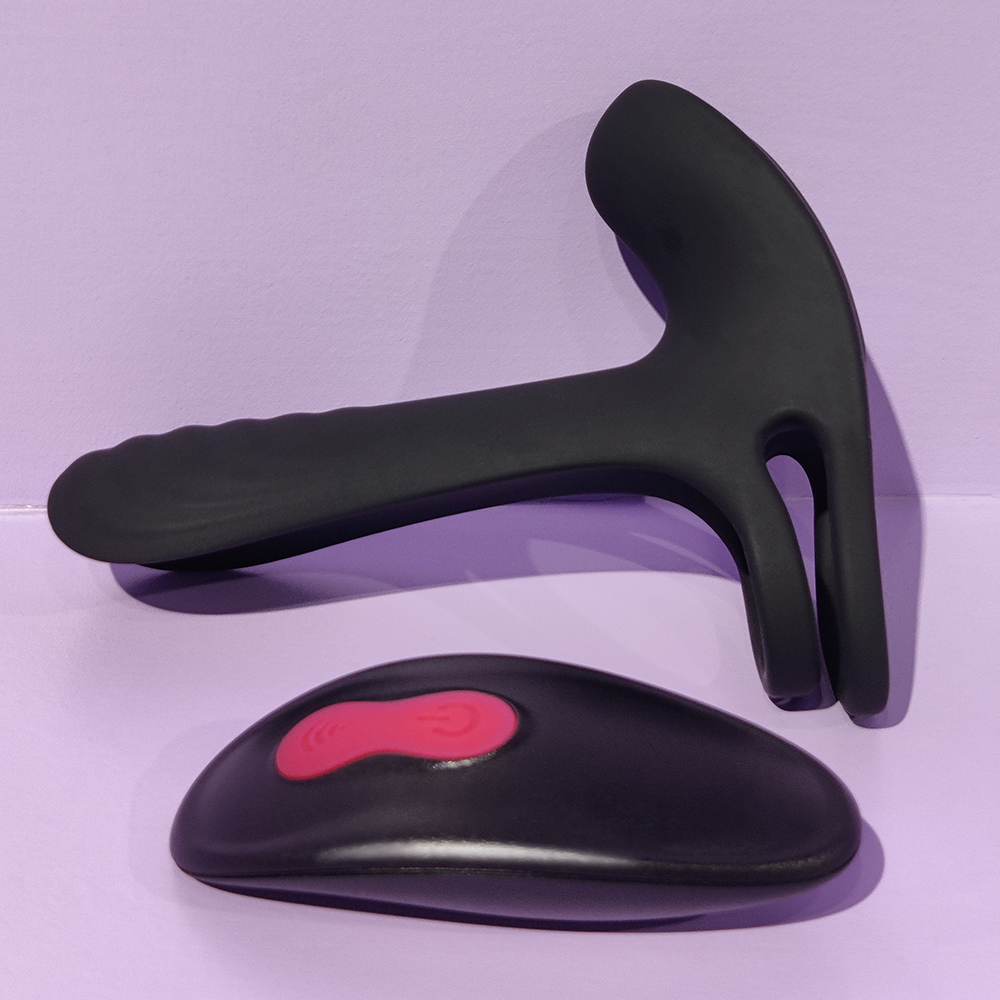 One research paper has looked at the use of penile sleeves and penile prostheses (more usually termed 'strap-ons' and used by women) as unconventional ways of allowing men to continue to have penetrative intercourse with a partner if they cannot get a useful erection, with some success.
Surprising benefits
Using sex toys to enhance sexual pleasure and orgasm can help you to sleep, boost immunity, relieve pain, reduce stress and boost your brain power
For men and women, one of the benefits of introducing sex toys into their lives is that they can better help them develop sexual enjoyment with their partners.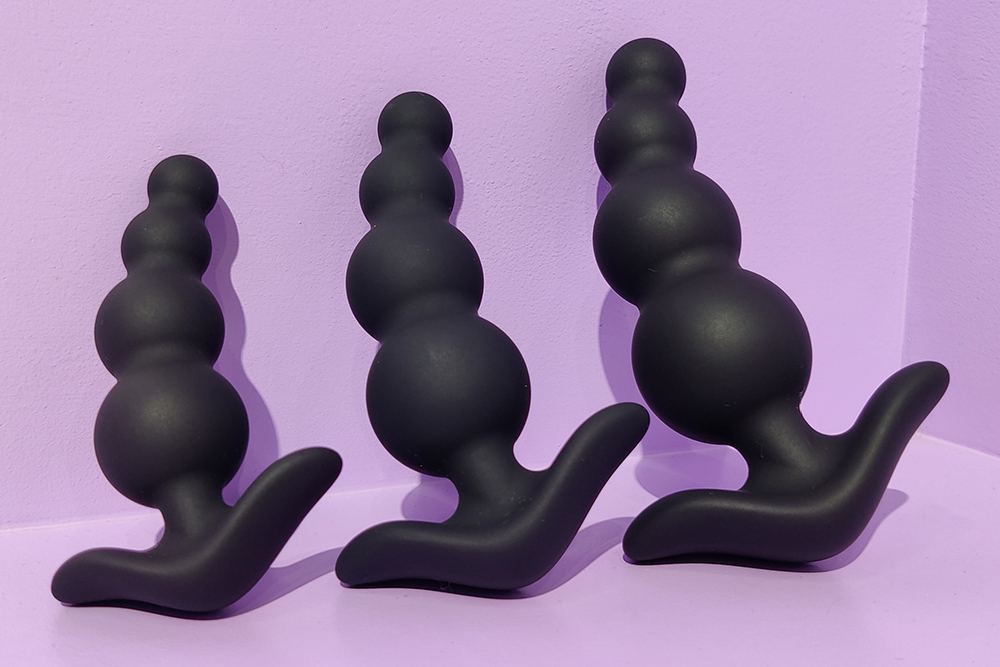 like(29)