Online Sex Toys market 2020, especially in North America, Europe and Asia-Pacific, South America, Middle East and Africa. This report categorizes the market supported manufacturers, regions, type and application. Online Sex Toys market 2020 report is depend on present industry situations, business structure, market demands, business strategies utilized by prominent players involved in this market along with their growth summary. This report has been segmented into types, applications, size, share, and regions.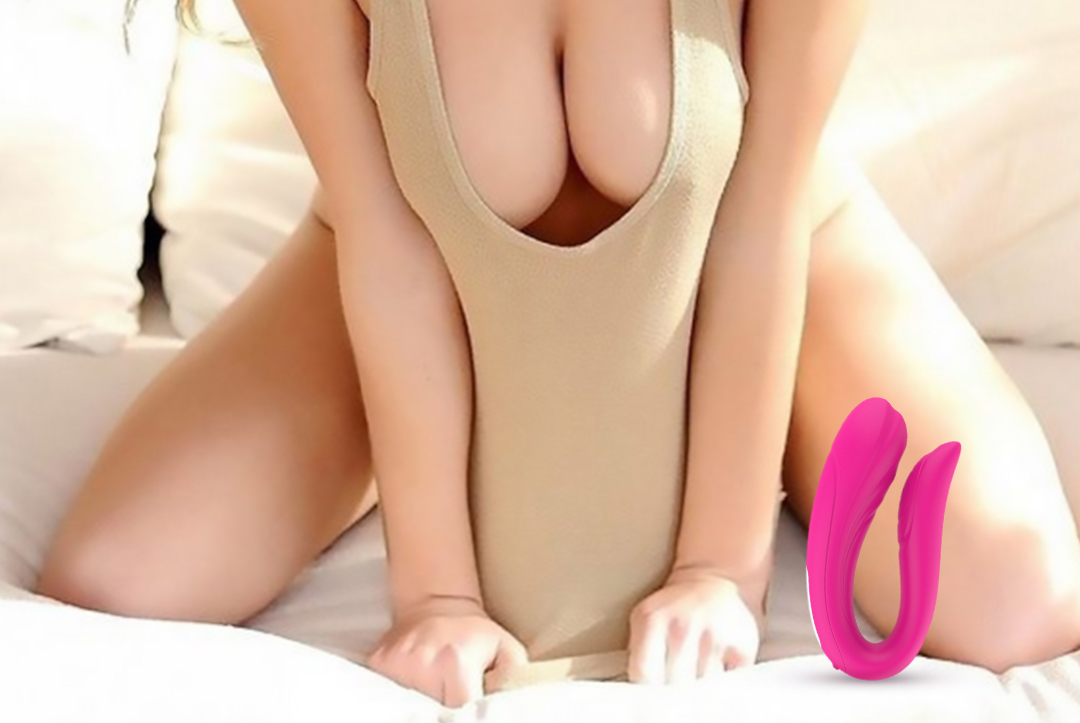 Global "Online Sex Toys" market 2020-2024 offers a comprehensive analysis of the business models, key strategies, and respective market shares of a number of the foremost prominent players during this landscape. Along with an in-depth commentary on the key influencing factors, market statistics in terms of revenues, segment-wise data, region-wise data, and country-wise data are offered within the full study. The Online Sex Toys market research is one of the most comprehensive documentation that captures all the facets of the evolving Online Sex Toys market.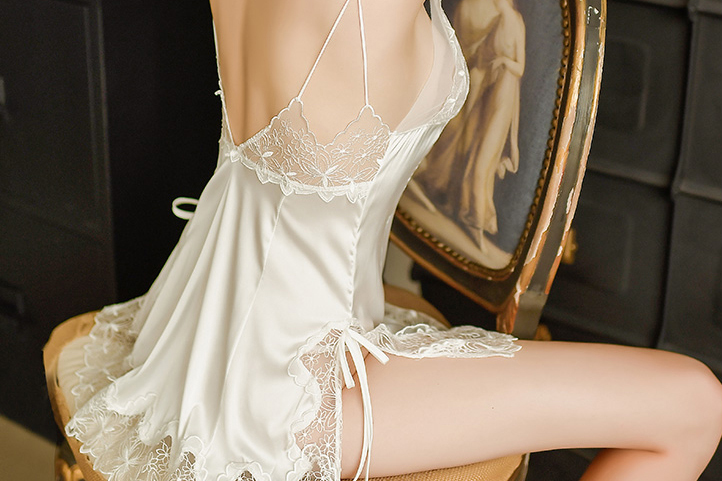 About Online Sex Toys Market:
Market reports world has been monitoring the global online sex toys market and it is poised to grow by USD 5.74 bn during 2020-2024, progressing at a CAGR of 8% during the forecast period. Our reports on online sex toys market provides a holistic analysis, market size and forecast, trends, growth drivers, and challenges, as well as vendor analysis covering around 25 vendors.The report offers an up-to-date analysis regarding the current global market scenario, latest trends and drivers, and the overall market environment. The market is driven by growing LGBT population in developed countries. In addition, increase in innovative marketing of products is anticipated to boost the growth of the online sex toys market as well.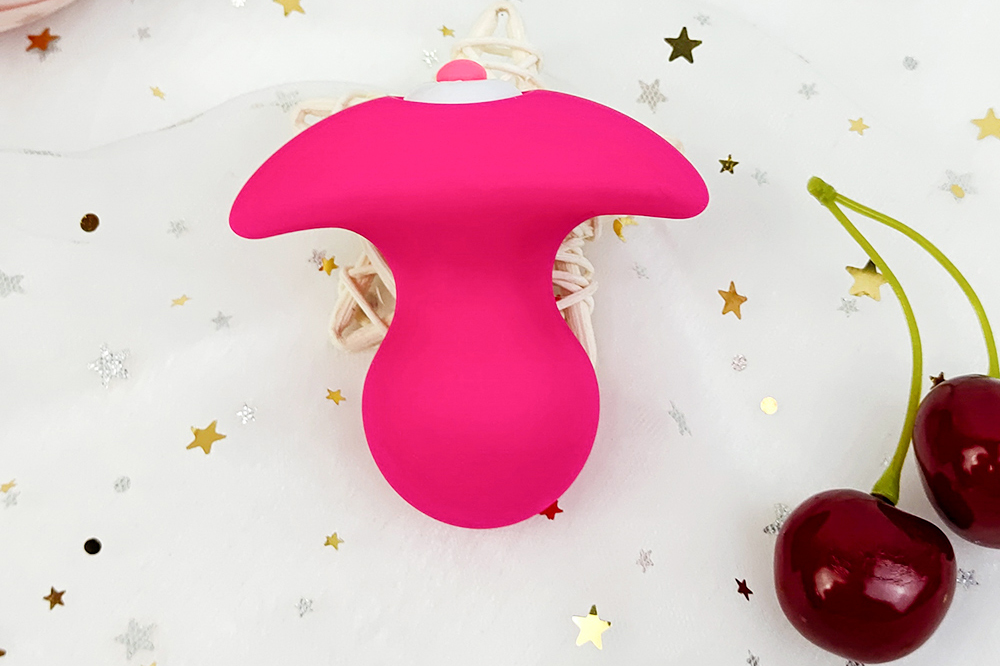 As an independent brand established in 2014, S-hande is also committed to developing into the online adult products market. S-hande adheres to the mission of creating products that make users happy, and takes fun, user needs, fashion, and health as the core product design concepts. Up to now, it has successfully developed and obtained 107 patents, including massage sticks, vibrating eggs, and rearyard toys. , Aircraft cups and other product types.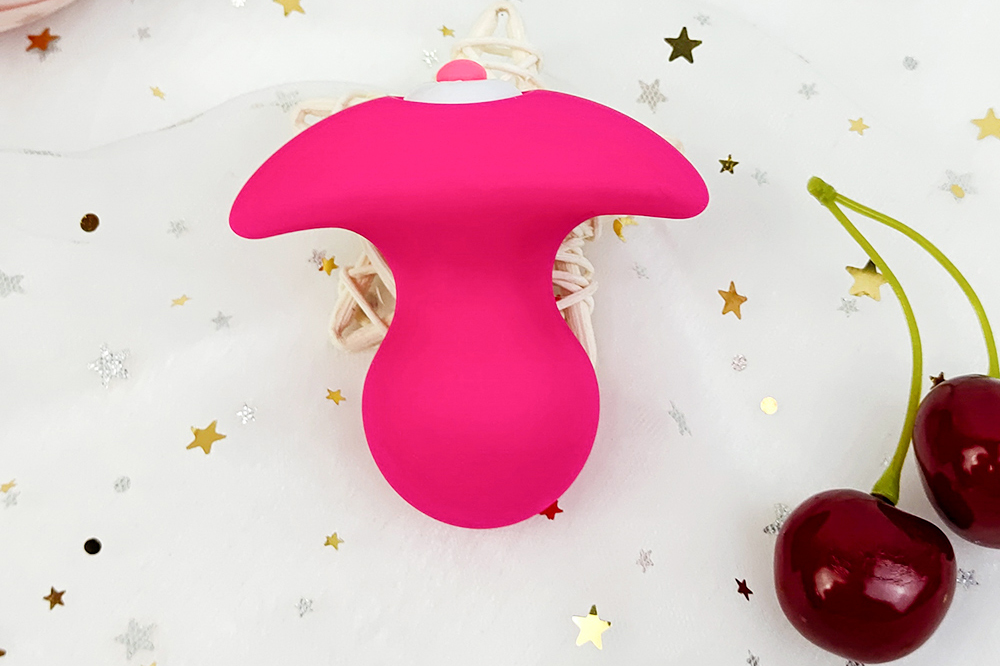 Although it was not a long time since its establishment, it has passed the ISO9001 and ISO14001 quality system certifications depending on its strong R&D capabilities and product quality. Hande products sell well in 36 countries around the world, with cumulative sales exceeding 10 million. The products have obtained CE, RoHs, Reach, Pro 65, US FDA, MSDS, SGS, CMA, CANS, FCC, UN38.3, CE-RED certifications for wireless products.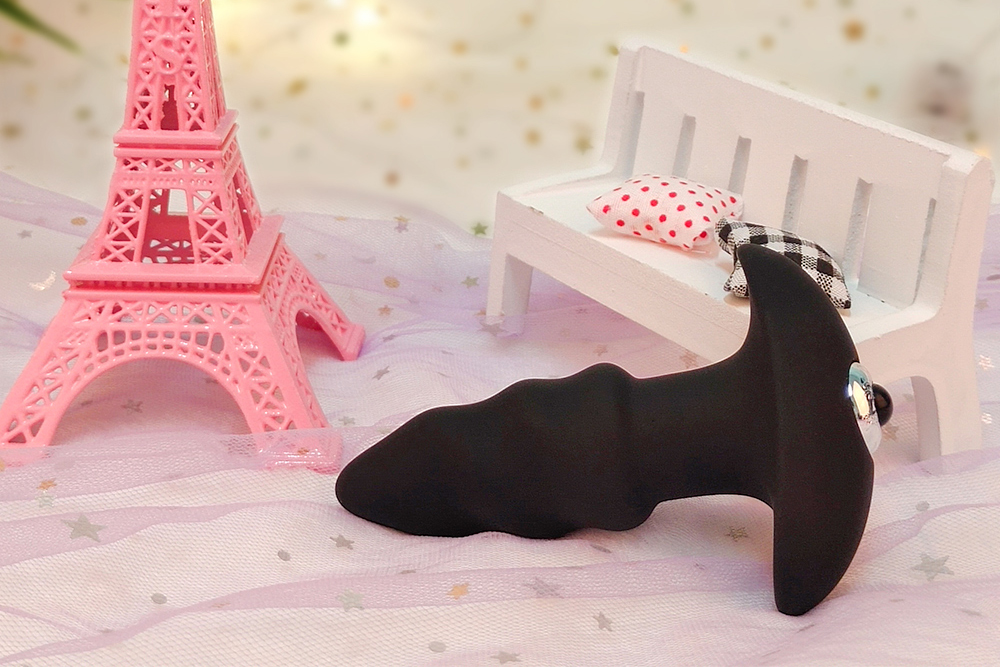 In the future, we will study and improve more products and actively invest in the online sex toys market to help more people improve the quality of sex and enjoy their sex life.

like(26)