The sale of sex toys has risen by 65 per cent since the first lockdown, according to a report.
Bengaluru recorded the second highest sales, following Mumbai. The report, curated by ThatsPersonal.com, says most female customers are from Karnataka and Telangana.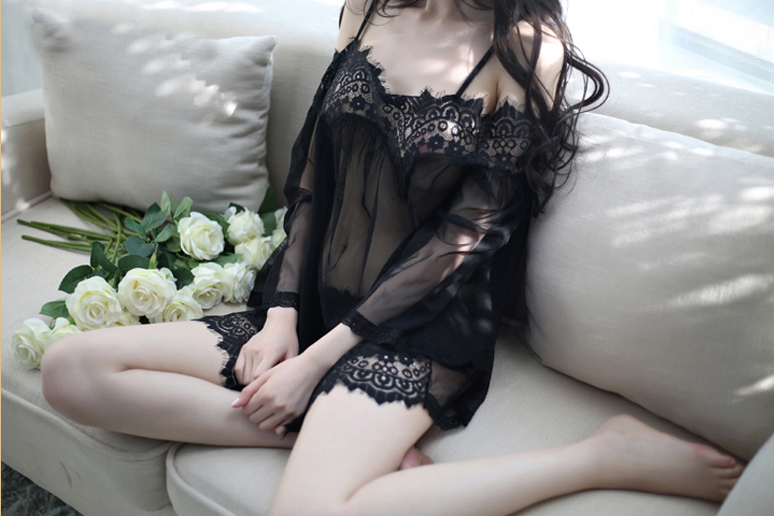 Bobby L, co-founder of GetSetWild.com, said that the lockdown has forced many people to reflect on their lives and sexual health. Sex toys meet basic physiological needs. They can also help people get rid of many real problems. "He said. ThatsPersonal.com CEO Samir Saraiya said.
"In various income groups, people are changing their consumption patterns. They focus on family and personal needs. Household products and sexual health products belong to this trend." He said.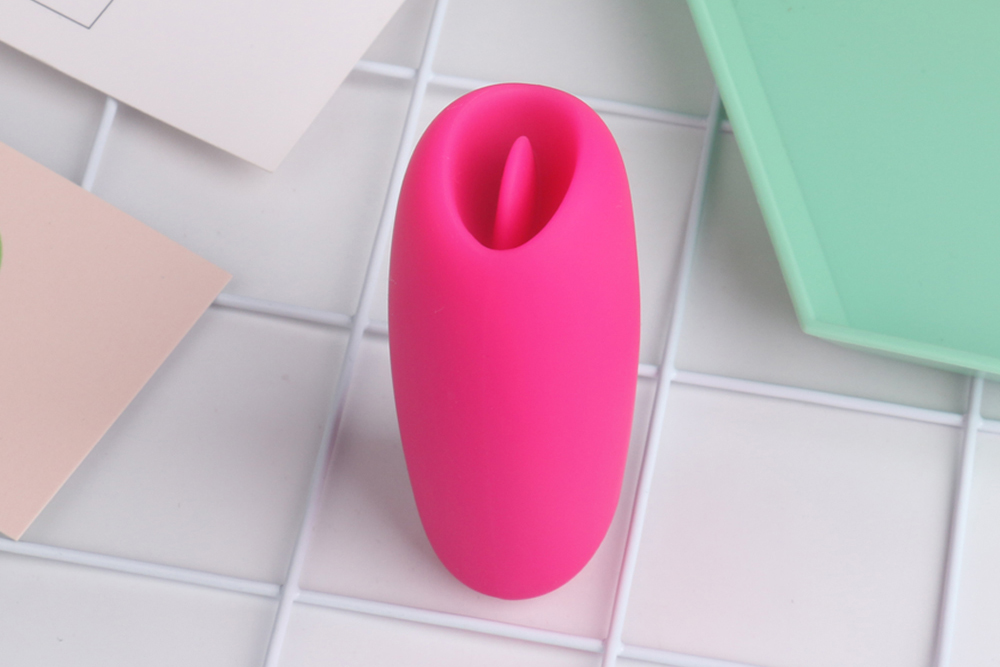 Raj Armani, co-founder of IMbesharam.com, expects the trend to continue through the rest of the year. "Many individuals and couples have found more time for intimacy. Consumption of porn has shot through the roof, and knowledge about these products has reached more people, thanks to the Internet," he says.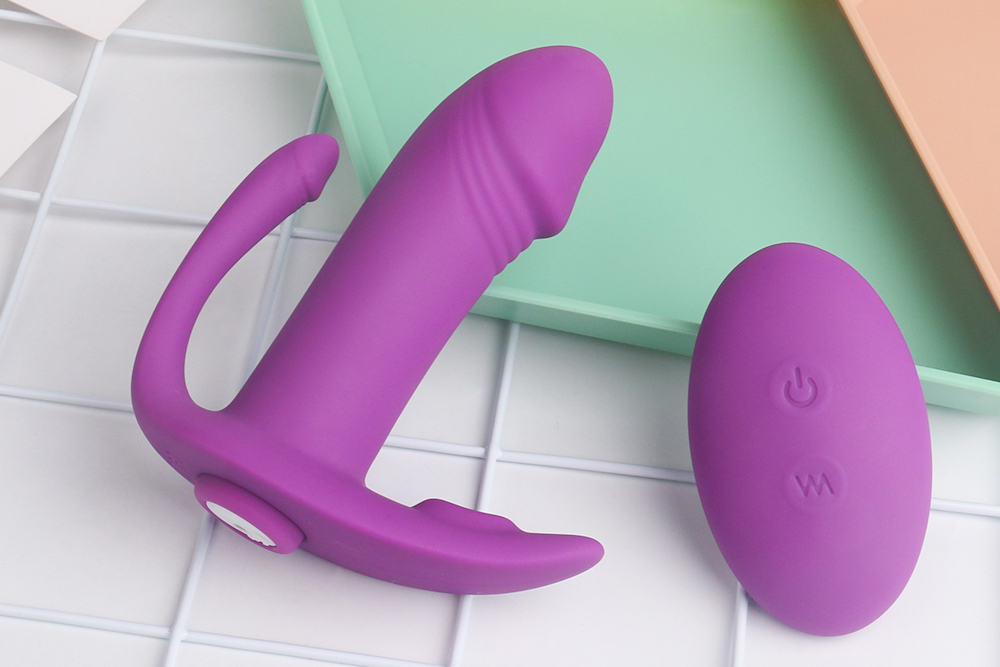 What is the most bought
Products for couples as well as singles are doing equally well across stores. Massagers and male penile pumps rule the roost, contributing to 19 and 16 per cent of the total sales at S-hande
At Amazon, dildo vibrators and masturbators are bought the most. "These are popular generally because they are easy to use and are recognised by many," says Bobby. At S-hande, anal plug series, anal plug with cock ring sells the most, followed by vibrators. kegel balls,love egg and sucker are also popular.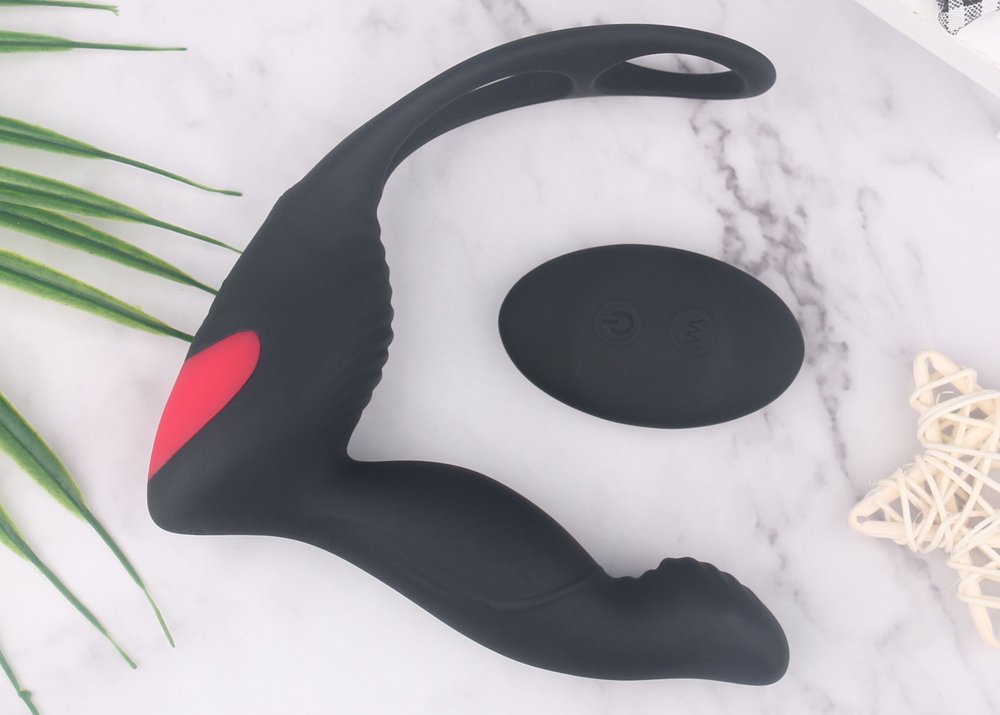 Who's buying?
Those over the age of 40 usually choose products that can help them improve their sexual life in medicine, such as men's prostate massage vibrator and women's gel balls.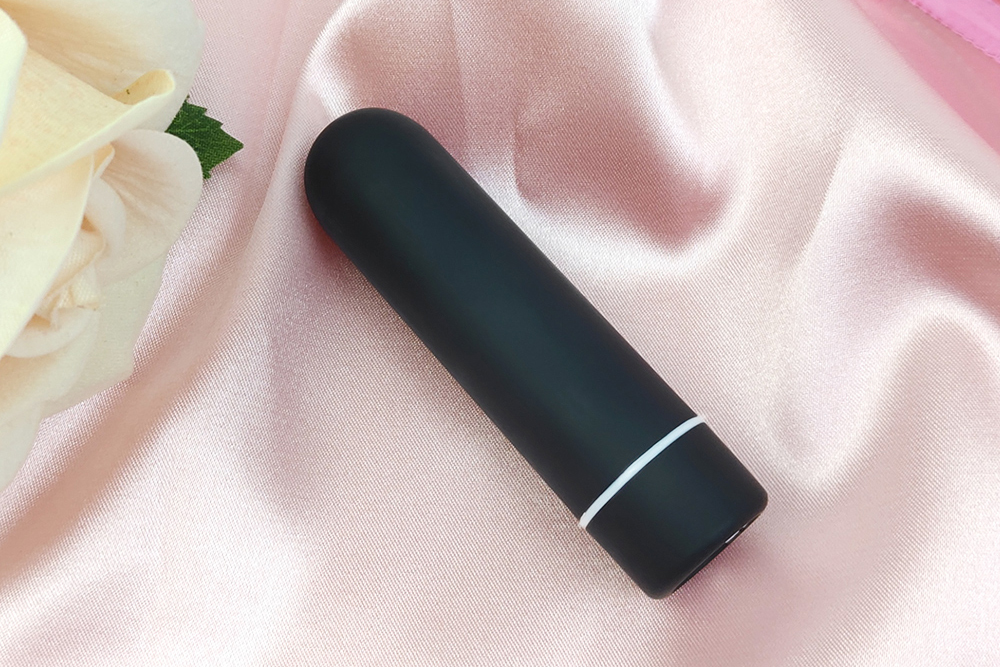 physical store purchases and online purchases
For physical store purchases and online purchases. People prefer to buy these products online because it will automatically ensure their privacy. When buying sex toys on Amazon or International Alibaba, S-hande will set up private delivery, suitable for shy college students, young professionals living with their families, and couples with children.

like(26)