Everyone should have a sex toy, because it can improve our sex life in magical ways
The number of clicks:81 Date:2020-09-08
When talk about to sex, we usually talk about who we do it with, how we do it and how often we do it.
But there is a key aspect of our sex lives that we don't always pay enough attention to, and I'm not just talking about casually skipping that sexual health check up – I am talking about sex toys. Sex toys are great. In fact, every adult should be the proud owner of a sex toy.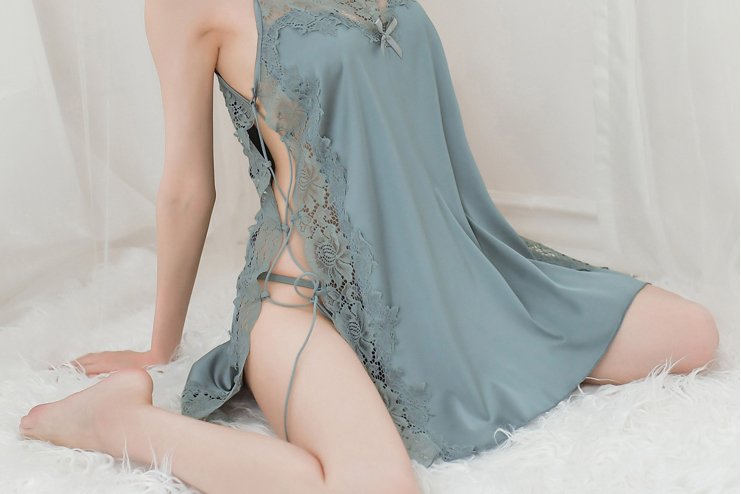 The use of sex toys is nothing new. Sex and diet are part of my life. You can buy various types of sex toys at S-hande, why not buy the latest vibrators there too? You can definitely use S-hande's mall, which can help you choose toys according to your needs and expectations. However, using sex toys is not only to try new things, it is also an important tool to help you learn more about your body.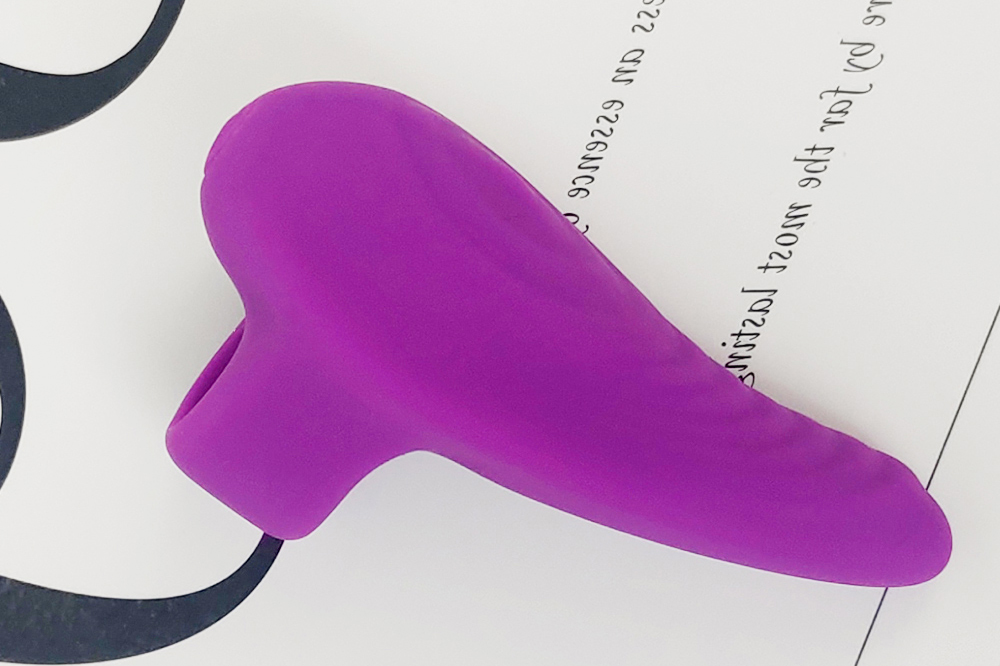 Studies suggest that masturbation decreases the risk of prostate cancer, and for women, it can ease body aches and menstrual cramps. Plus, it sets you up for a great sleep. The benefits of sex toys aren't just limited to solo use, but are great when used in a relationship to give things a new twist: Sex toys have loads of benefits for when things are getting a bit boring in a relationship. They can make things a bit more exciting again.Sometimes they don't work out and it's funny, and even that's a good experience.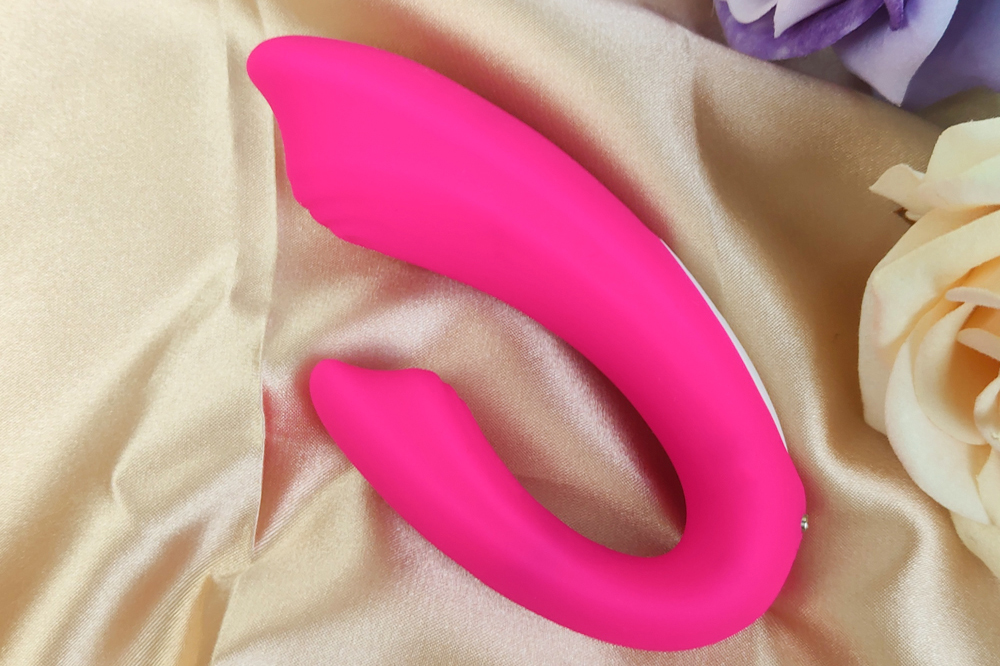 We can discuss the use of sex toys more openly with our partners or our friends. Only by sharing our sexual preferences can we emphasize that this is a normal enjoyment behavior and can also release more orgasms.
Finally, S-hande is more than happy to work with customers on profound developing and researching in sex toys paradise

like(22)