Throughout our history, millennia before the advent of USB-connected or remote control dildos and smart sex robots, humankind has always been obsessed with sex toys. In fact, it will be difficult for you to find a culture, which is the research and development of adult sex toys.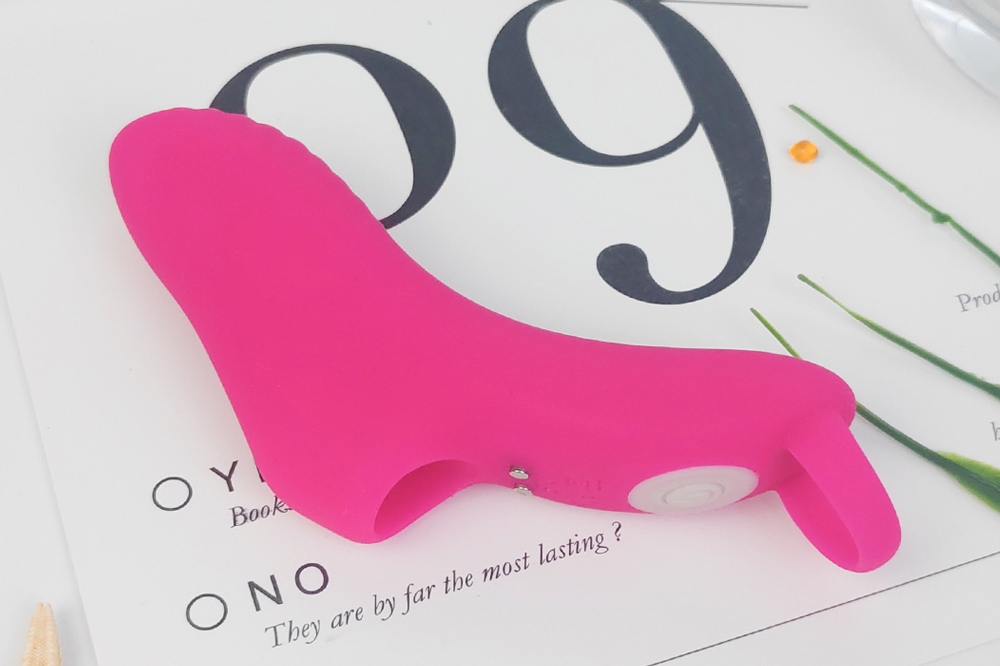 Here are some of the most fascinating, bizarre sex toys:
Stone Age Sex Toys
In a dark and damp cave in Germany, archaeologists found a 28,000-year-old stone object that's decidedly dildo-like. It's 20 centimeters (7.8 inches) long, rounded at the end like a penis, and polished to perfection. It's almost certainly one of the earliest representations of male sexuality, but could it be the world's first sex toy?
Researchers in southwest France have also discovered a 36,000-year-old bison horn carving called the Blanchard phallus. On the whole, archeologists are pretty hesitant to call prehistoric sex toys as such for fear of applying our own modern sensibilities onto the past. However, one of the researchers wrote in Nature: "The possibility that these could represent 'girls' toys', as one first-year student once hesitantly expressed it, should perhaps not be dismissed."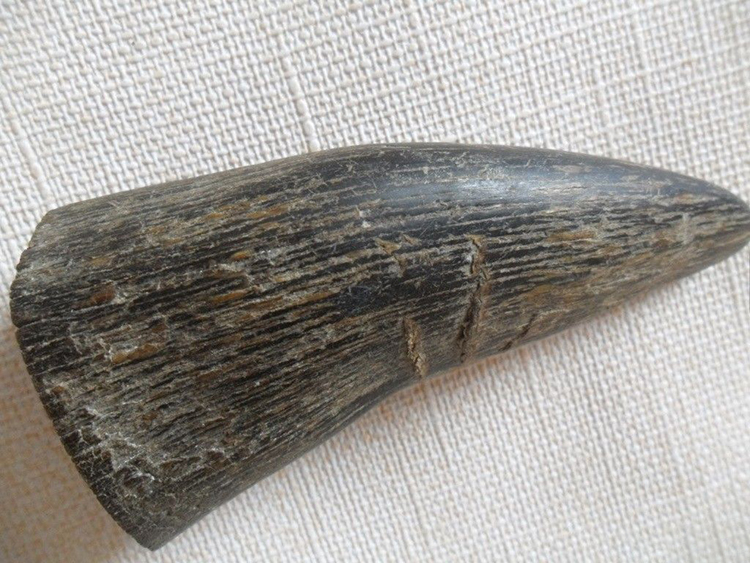 Steam-Powered Dildo For The Industrial Age
When the Victorians learned how to harness the potential of the engine, they applied it to everything, even sex toys. American physician Dr George Taylor patented a steam-powered dildo back in 1869, effectively consisting of an extremely jumpy steam engine with a phallic object attached. Perhaps not the sexiest of contraptions, but then the device was often used by "medical practitioners" to treat women with hysteria and other pseudoscientific ailments.
Around this time, a whole range of "massaging apparatuses" became available to physicians, including foot-pumped powered dildos and even an electromechanical vibrator. Eventually, sometime around the early 20th century, these devices lost their association with the medical world and made their way into the homes of consumers for more personal affairs.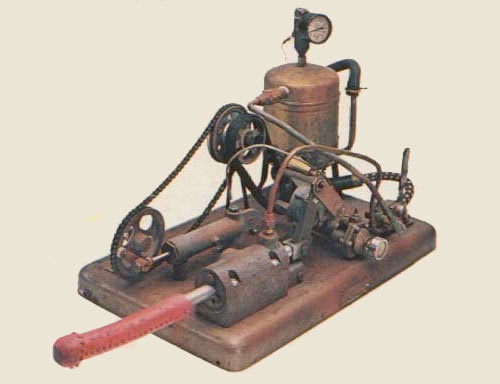 By the 21st century, sex toys research and development production technology is more advanced and mature, more abundant species, such as: rabbit vibrator, cock ring, anal plug, sucker, love egg and so on. We can see many beautiful and creative sex toys on the market.
Shenzhen S-hande Technology Co.,Ltd is a professional high-level sex toy manufacturer with strong capability of R&D and manufacturing.Now we have over 280 models of sex toys,all product,certificating with CE and ROHS,from raw material to semi-finished choosing and producing are in high accordance with ISO9001 requirements.
We are more than happy to work with customers on a frofound developing and researching in sex toys paradise.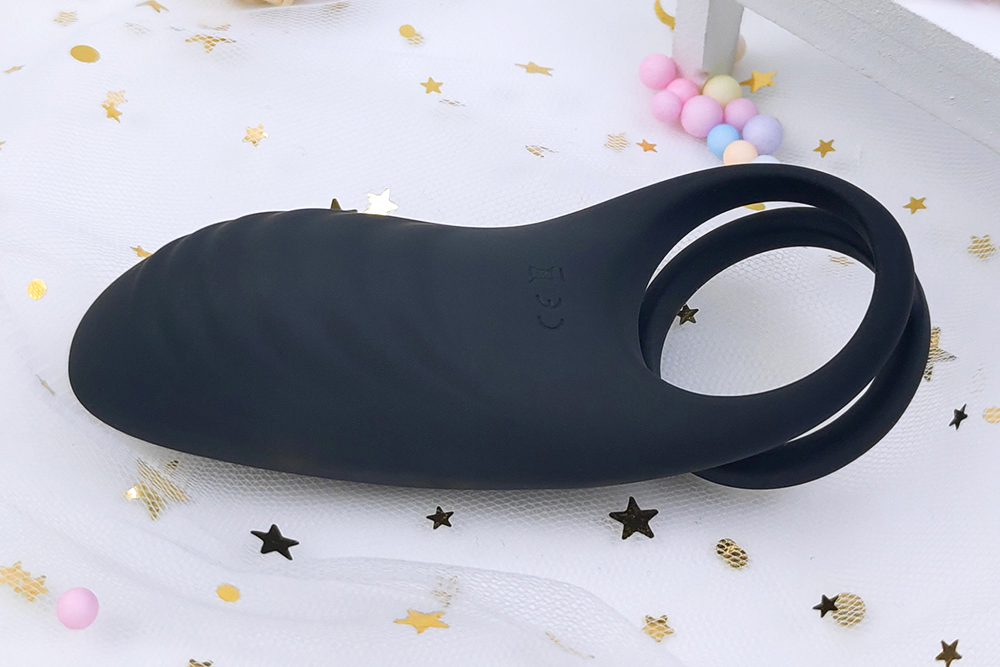 like(29)