The epidemic is slowly receding. Many people are thinking about starting a business and sideline business. The first thing to consider is unmanned vending machines. In countries where vending machines are more popular, especially Japan, Europe and the United States, 20% of vending machines are used. To sell adult products, Japan began to develop unmanned adult products stores in the 1980s.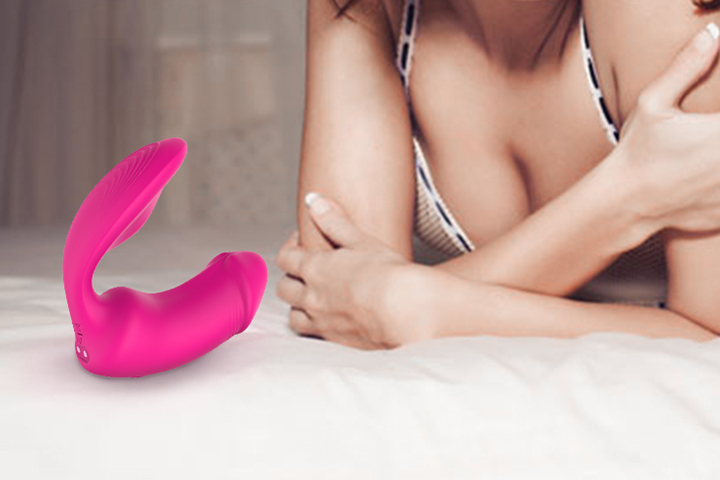 Let me talk about the market advantages of sex toys first
Analyzing the product market, first, purchasing power; second, purchasing population, third, purchasing desire, these three points are the prerequisites for the competitiveness of all products. Obviously, sex toys are fully in line with these three market advantages. Then I will discuss the advantages of sex toys.
1. User groups (Since it is an export, I will only talk about regions outside of China). In Europe and America, more than 50% of people have used or used sex toys. In South America, the Middle East, Southeast Asia, and even Africa, sex toys occupy a huge consumer group.
2. High-profit adult products. There is indeed not much market competition for adult products, and because of the particularity of the products, consumers are not sensitive to the price of adult products. Many people never even shop around and buy without saying a word. Up.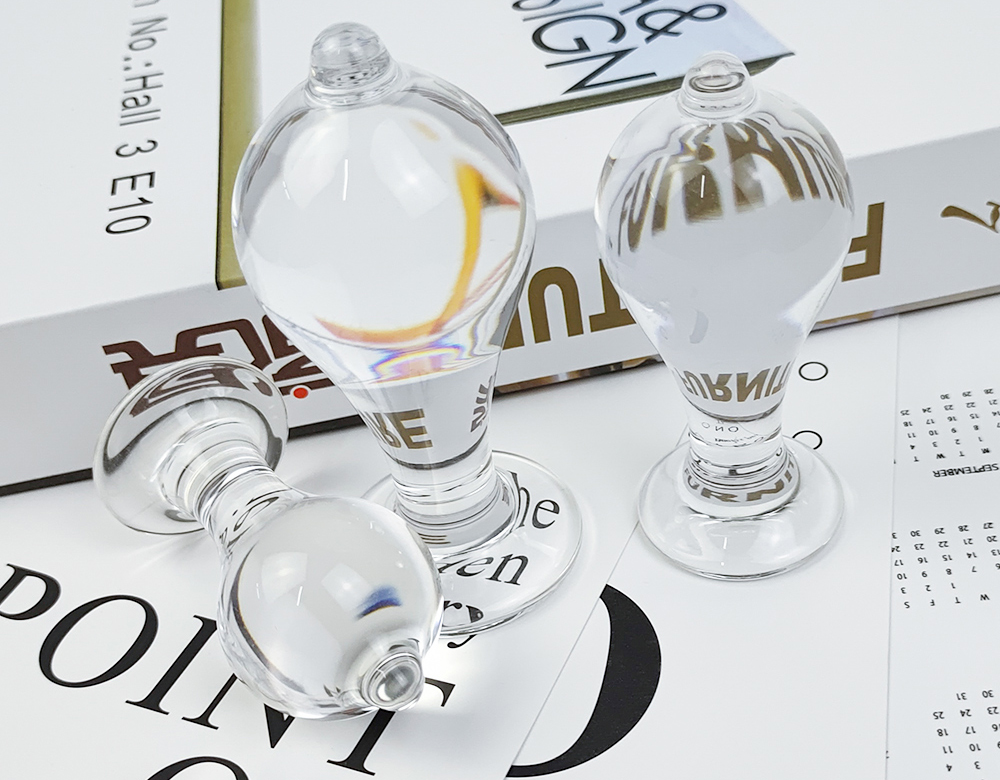 Why do adult products vending machines become popular?
The "counter-attack" of adult product vending machines has grown from being "too small" in the abandoned market to now blooming everywhere. This model of adult product vending machine greatly reduces storefront and labor costs, trying to "dismantle" traditional adult product stores and start the era of new retail of adult products. The intelligent self-service adult product machine can achieve unattended service 24 hours a day, 365 days a year. The vending machine can effectively reduce labor costs. In addition to reducing labor costs, the compact size allows it to be stored in any room of the hotel. The bedside table fundamentally solves the problem of the traditional selling methods of hotel sex toys and the limitation of consumption scenes. You can pay online by scanning the QR code, which is convenient and fast while protecting consumer privacy. You can read it after scanning the code. To the detailed instructions for the use of adult sex products and the detailed scene-based consumption comparison experience, this is not available in the hotel's traditional sales method. Compared with online adult product sales, automatic adult product vending machines are available immediately; traditional adult product stores are more valued in "brand promotion", while automatic adult product vending machines satisfy users that they can buy immediately. For people who are afraid of going to the traditional adult store, the intelligent self-service adult product vending machine fits the current rapid pace of life and work.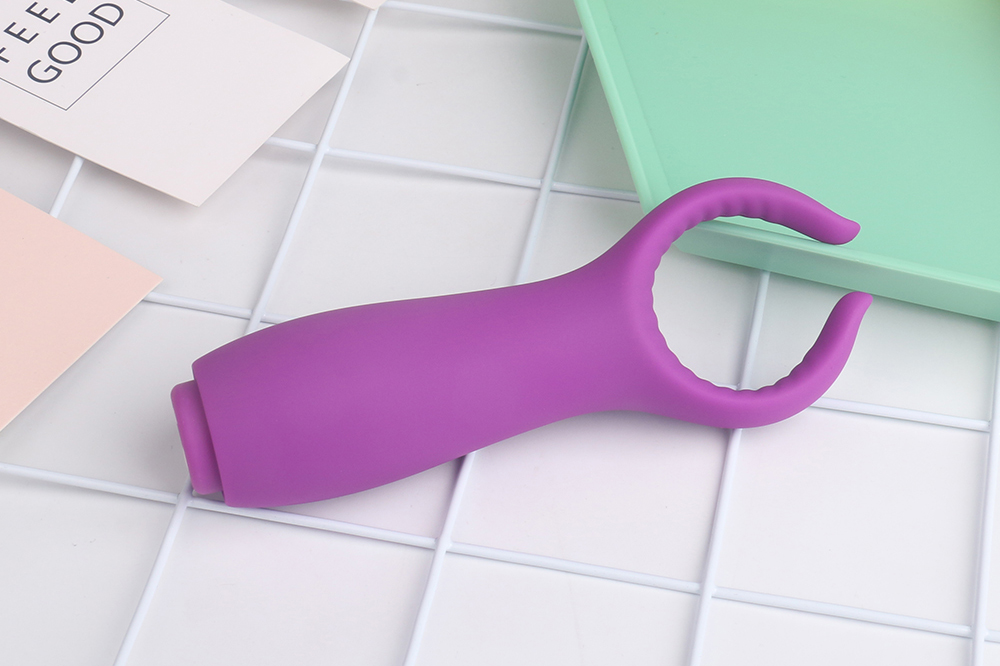 As an independent brand established in 2014, S-hande Technology Co., Ltd. is an adult products manufacturer integrating R&D, design, production and sales. We now have a complete product range, including vibrators, yin balls, couples sharing appliances, vibrating eggs and other sex toys, totaling 280 types. Our major products have been sold online and offline on Amazon, Alibaba, 1688, etc., and they are deeply favored by consumers. S-hande will cater to the needs of the market and actively put products into the vending machine market. In the near future, Shand looks forward to inviting you to explore the kingdom of fun together!

like(28)