How do we introduce sex toys into the room
Want to work hard in the room? It's time to get busy! Trying sex toys may be the most fun way, and perhaps the most fun way to deepen your relationship with your partner. Using a vibrator or massage can bring a refreshing and stimulating feeling; the following introduces new ways to achieve orgasm; how to make it easier for men and women to achieve orgasm.
It is generally believed that the vibrator is only for stimulating ladies. It is true that certain styles (such as S-hande's rabbit vibrator) are specially designed to fit women's body, but many other toys can also be easily used to make male and female partners happy, and more and more The product is specifically designed for this situation. Designed for use by couples together, bringing passion into their bodies. Some examples of male sex toys include cock rings or vibrating anal prostate massage, and are specially designed to maximize hardness and provide fun for him and her.
So you know what is available, but are you not sure how to talk about trying sex toys with your lover? The following tips should help you.
Digital icebreaker
If talking face-to-face about sex toys makes you feel embarrassed, or you don't want your partner to feel that you have put them on the spot, you can consider sending them a link via email to a blog or online article about vibrators, and then ask him or her: "What are your thoughts on this?"
Or send them a link to the S-hande website, and then ask: "Want to choose a kind of sex toys from here to enjoy together this weekend?" After breaking the deadlock, you can discuss things in detail later, and your lover Have time to study carefully and prepare for dialogue.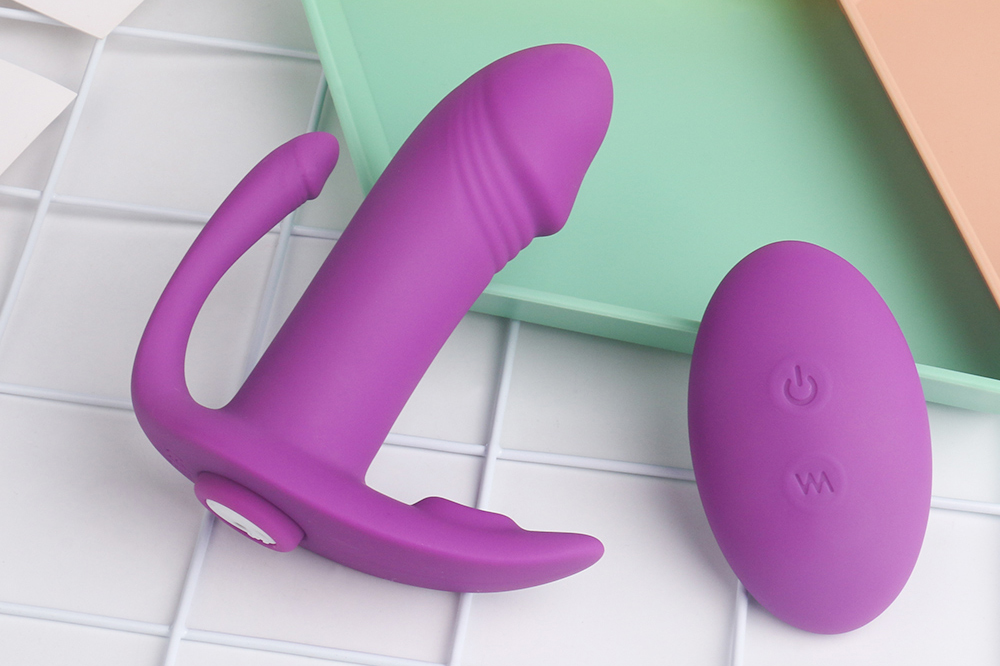 Reassuring confidential work
If your significant other does not want to buy sex products in public places, and you mentioned S-hande's order when you are at home, it means that all items are carefully transported in unmarked packaging. Therefore, if they really want to bring a toy, you can browse and buy it together in your free time with your partner, without worrying about others knowing what you are doing.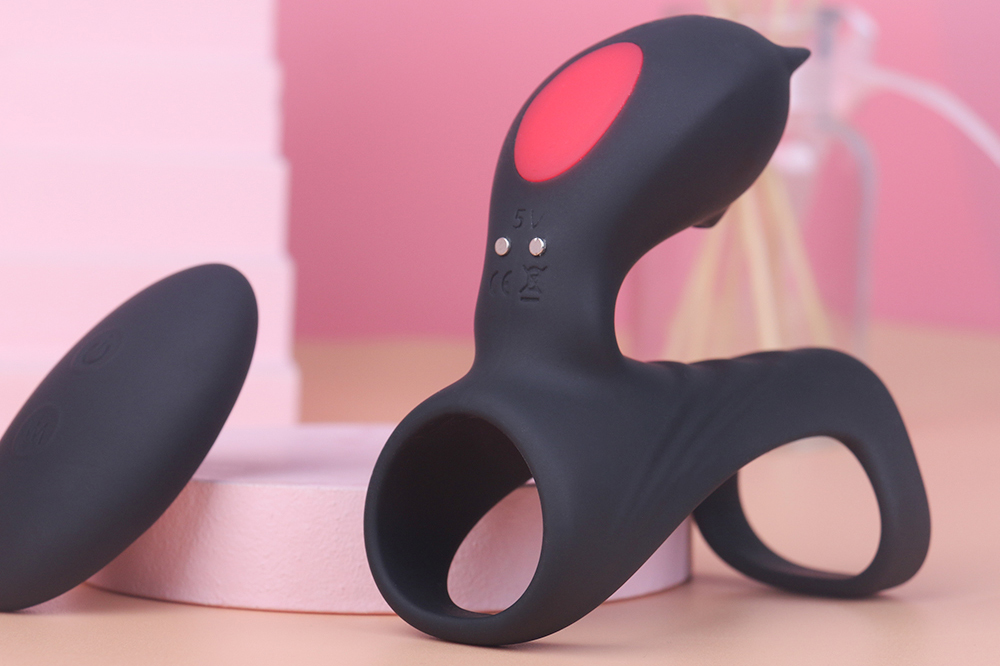 Game without rules
S-hande have over 280 models of sex toys, and easy-to-use, simple sex games, designed to help you and your lover share each other's happiness, find ways to match each other's imagination and revitalize your private life? It provides a good way for some of them to start talking about toys in a relaxed environment.
It may not be easy to introduce sex toys into your relationship, but for a better, higher-quality orgasm life, I think you will need to try them.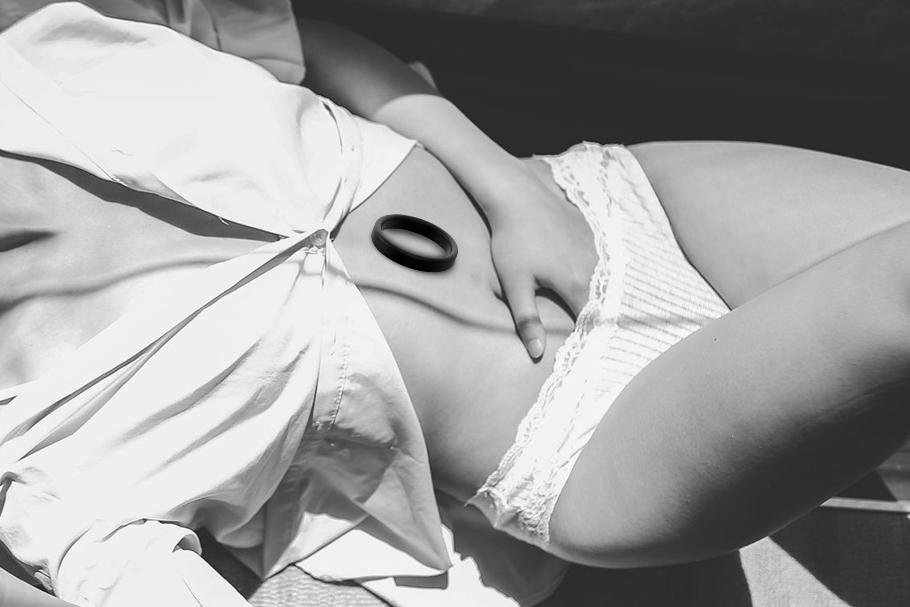 like(23)