What are the benefits of barrier-free sex toys
When we talk about sex toys, we often ask what sex toys vibrators can do for you. As a high-end adult product manufacturer established in 2014, integrating R&D, design and production, the products we produce are also suitable for the disabled.
In the United States, a quarter of adults have a disability, and their right to orgasm is our top priority in our sexual experience of gender. As Hellen, a non-profit organization for people with paralysis, wrote in 2015: "When it comes to actual sex, many of these women are ready to provide the necessary preparations during sex. Sometimes they need their partners to do more. Some people even need to spend time and creativity to understand their bodies, while others need to modify the actual position."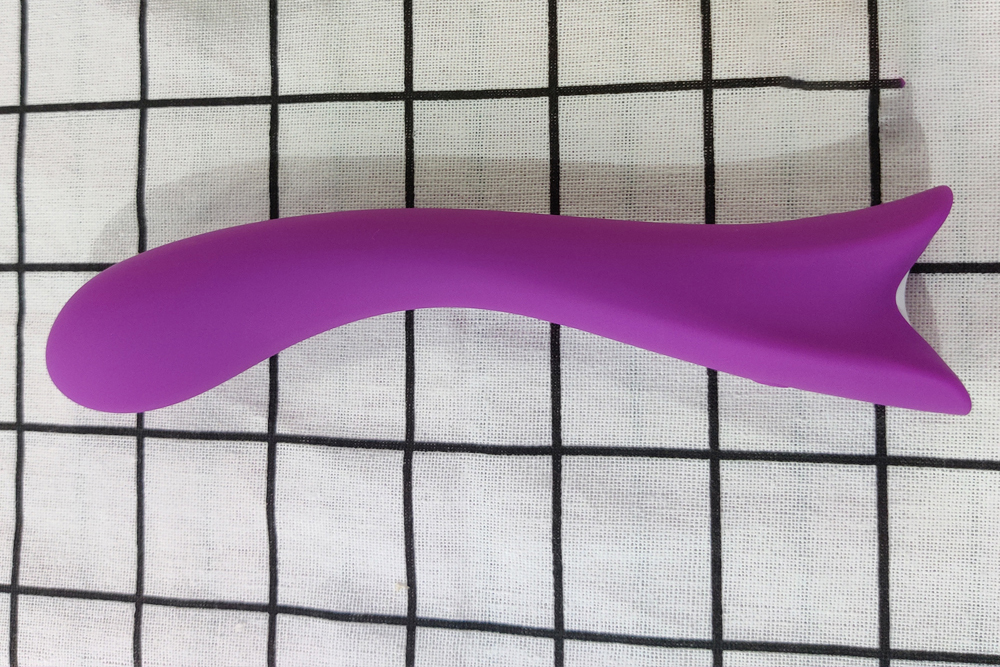 So let's talk about sex toys that are ergonomic, lightweight, and hands-free. Let's talk about how the bend of a dildo can make or break a good orgasm, and how when it comes to support, sex furniture (yup, that's a thing) will have your back. Follow us down the internet's glory hole into a world of accessible sex toys for every budget, from suction vibrators to hands-free devices to one-touch toys to a penis sleeve that could totally change your (vagina's) life.
Therefore, let's talk about ergonomic sex toys. Let's talk about the bending of the dildo, such as creating a good orgasm, and how the sex toy will support you in terms of support. From remote, one-click toys to condoms, you can follow us into the glorious world and enter various sex toys, which can completely change your sex life from then on.
Just like the dildo series produced by S-hande, our products have the following characteristics:
Custom designed mold mimics a big penis length, girth and feel. 9.5" insertion length with balls at the end to bounce and sit on. Fully waterproof super easy to clean and can be used anywhere.
Vividly simulated glans, Lifelike and exquisite veining, Powerful suction cup, Realistic testicles,feeling like the real thing. Luxury dildo, incredibly soft, with the highest end material.
the softest, strongest realistic dildo you've ever used (no odor). Won't leave rashes or abrasions like bad silicone. This is a genuine luxury adult toy for sex play, and you will feel the difference.
This realistic adult dildo for women and men has custom veins and ridges specifically designed to hit pleasure hot spots during use (some you didn't even know you had). Strong suction cup can attach to almost any smooth surfaces. Holds strong even during the height of pleasure.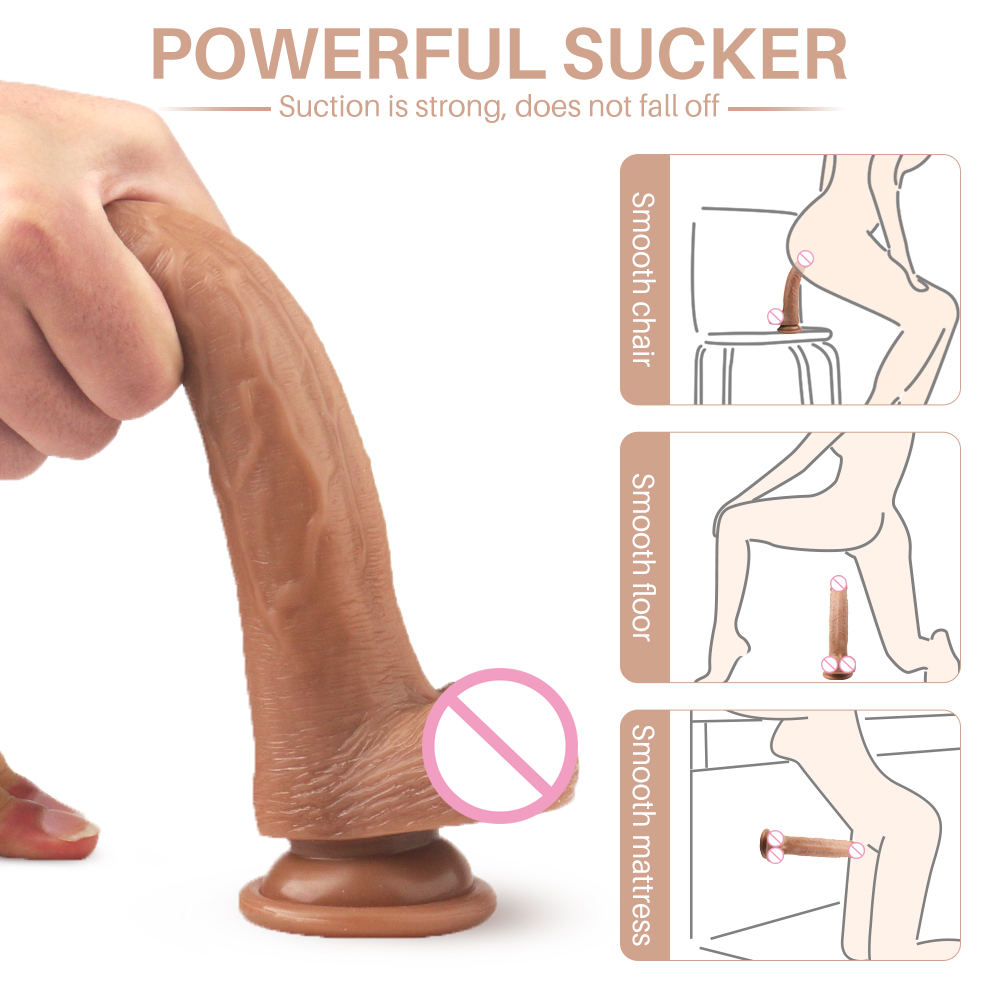 All S-hande market choices are independently selected and planned by the editorial team. If you are interested in our products, welcome to consult and purchase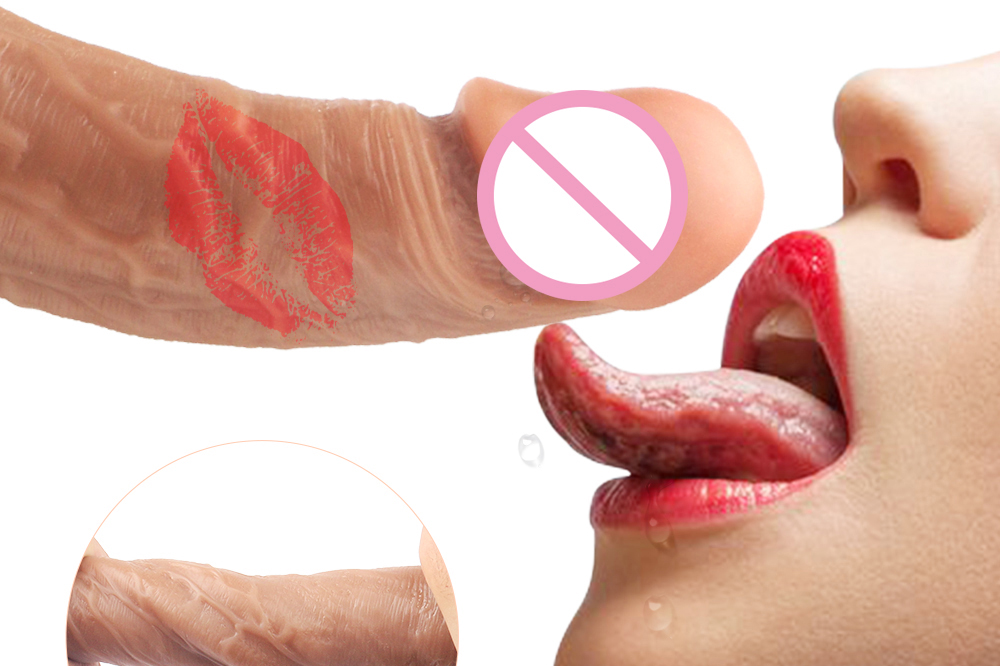 like(71)