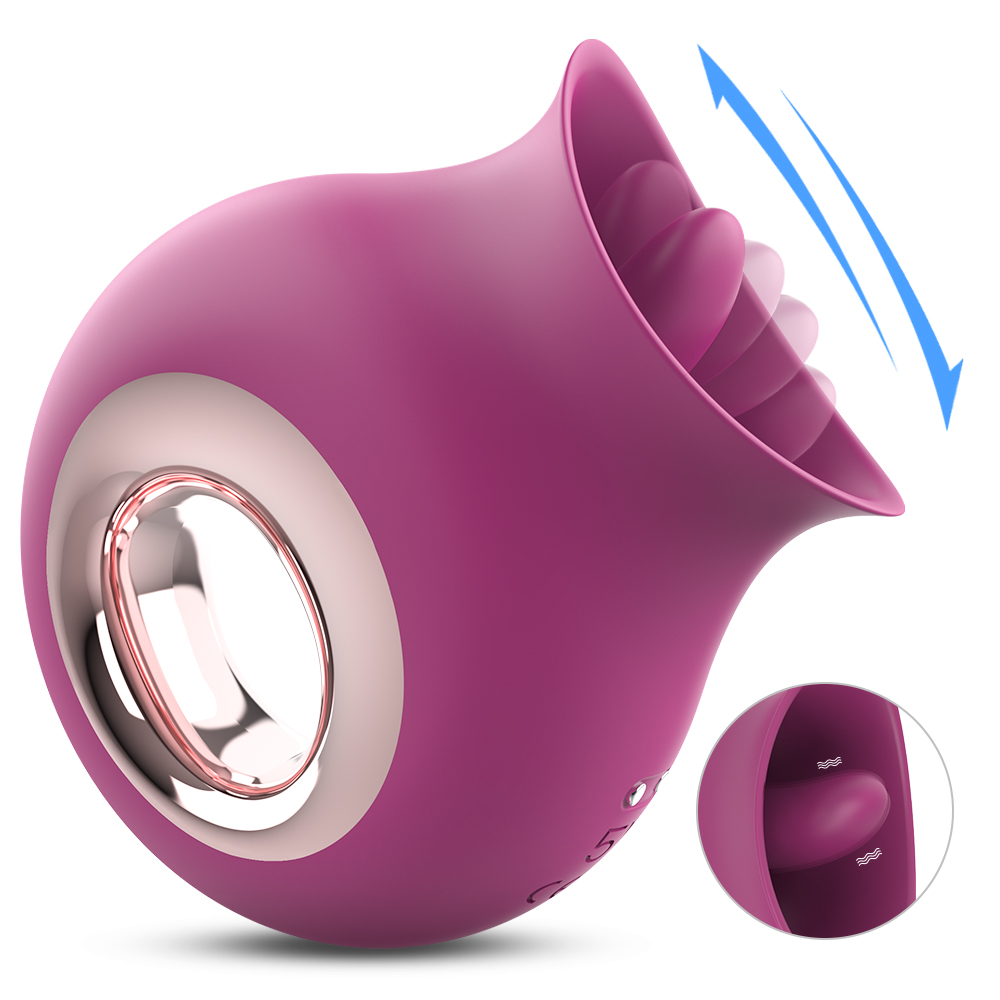 This H003 ladies appliance uses medical silicone. The plump and soft
little tongue continues to massage the perineum, U-spot and anus,
simulating real tongue licking, and bringing you an orgasm.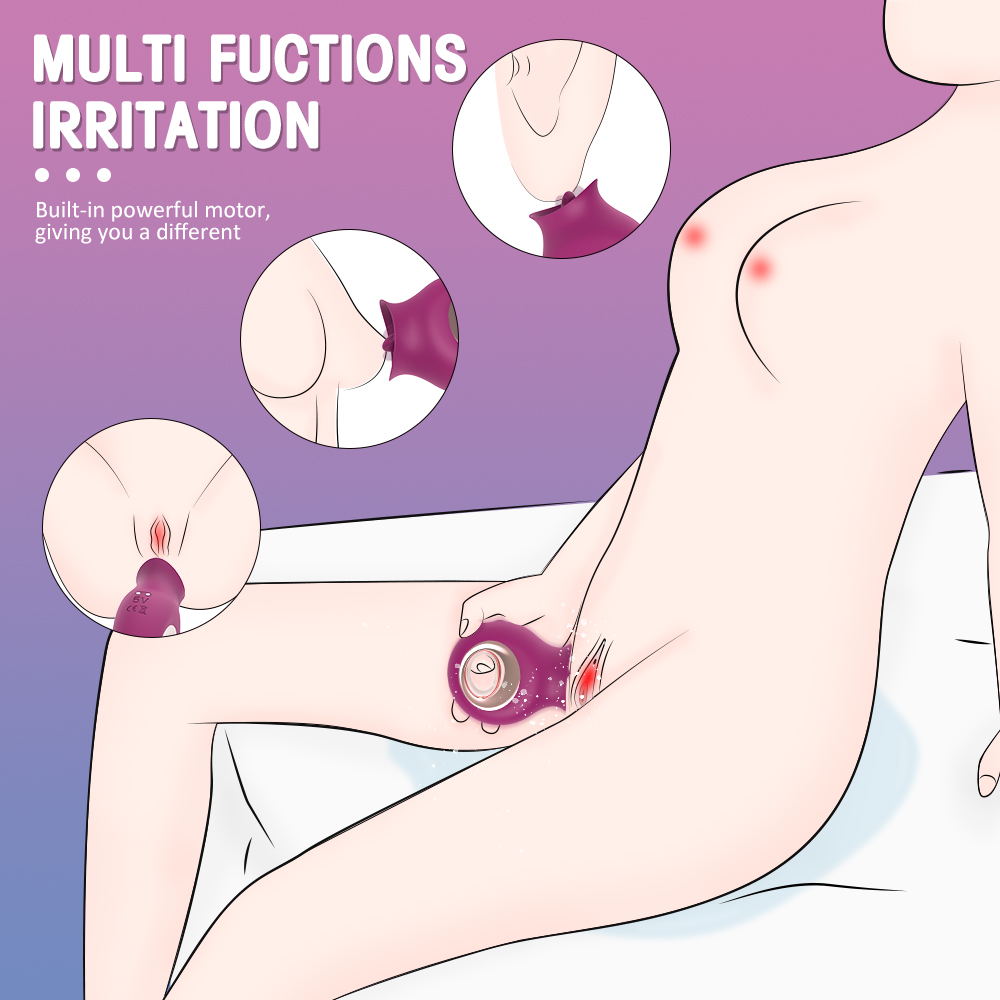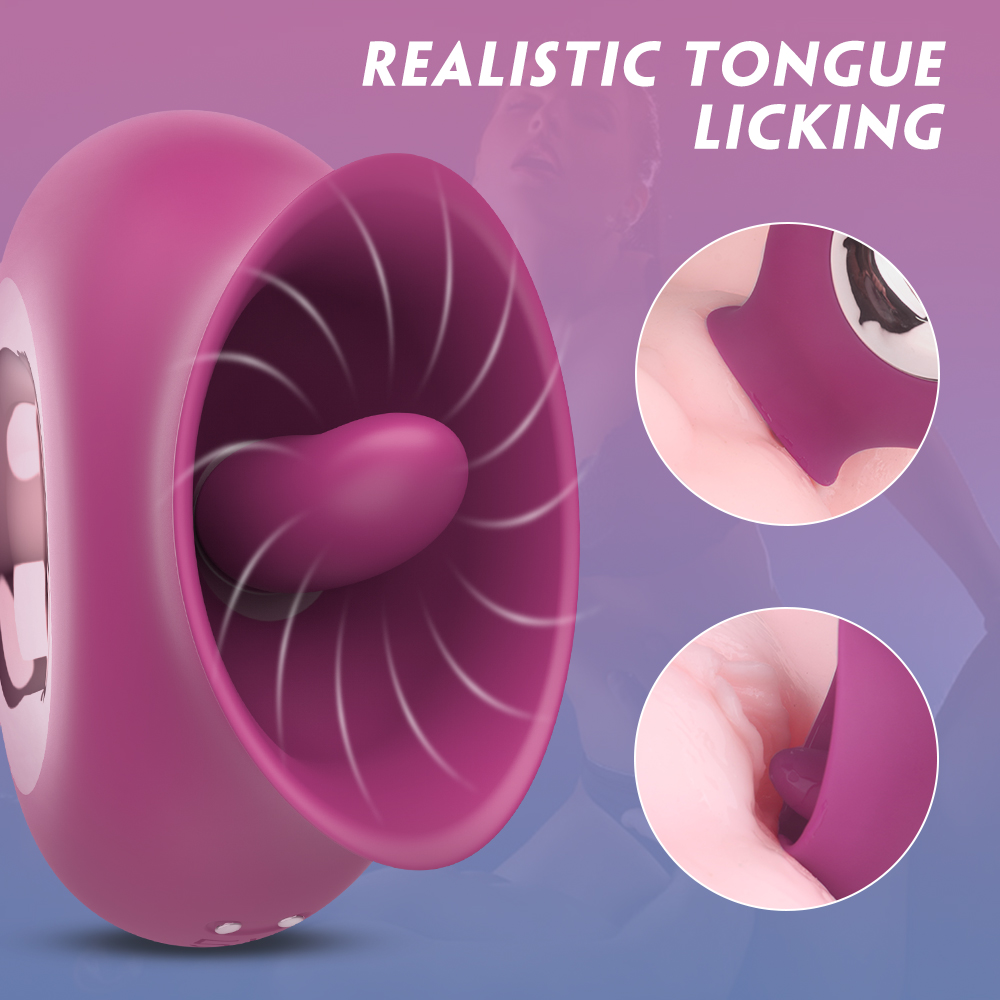 This adult toy can roam around your most sensitive parts like a real tongue.
Compared with other adult sex toys, this masturbator will
bring you more intense and richer pleasure.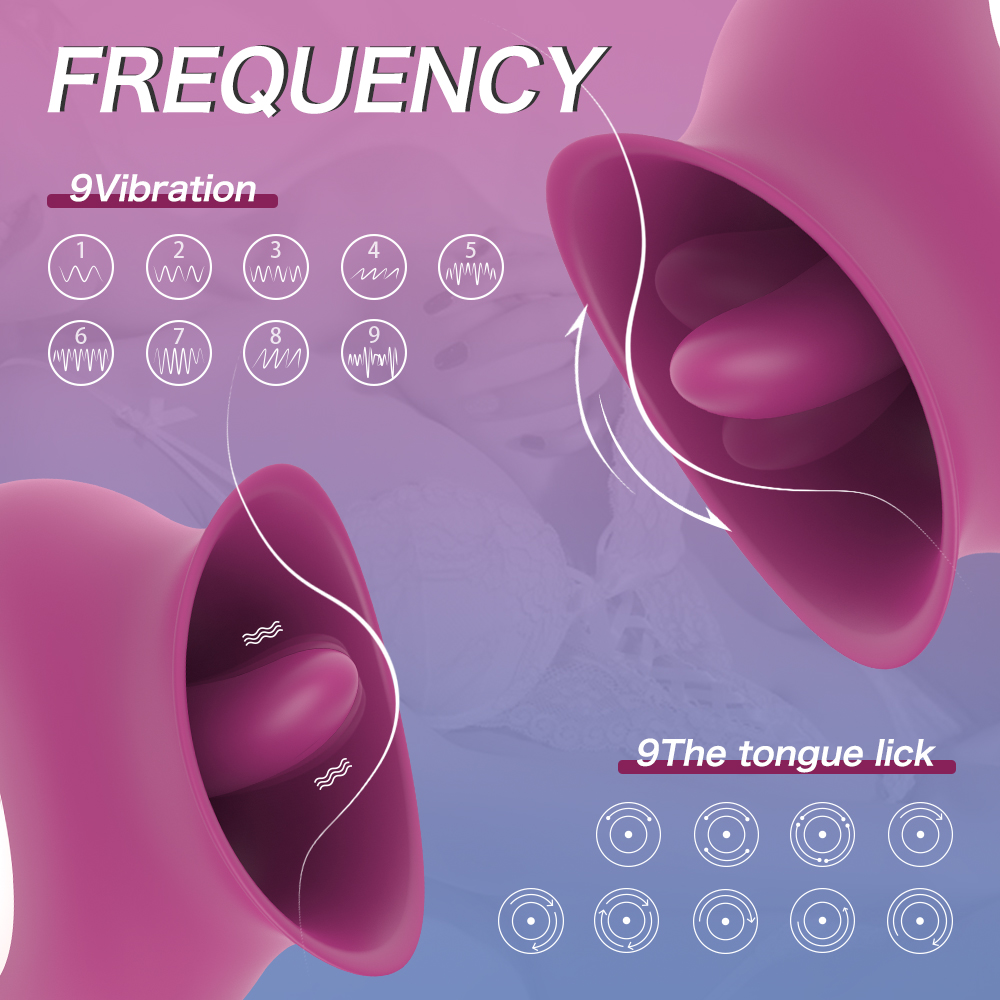 The H003 adult masturbation toy can penetrate 5cm into your body,
and it is easier to touch the H point than the real tongue,
making you feel the pleasure of squirting.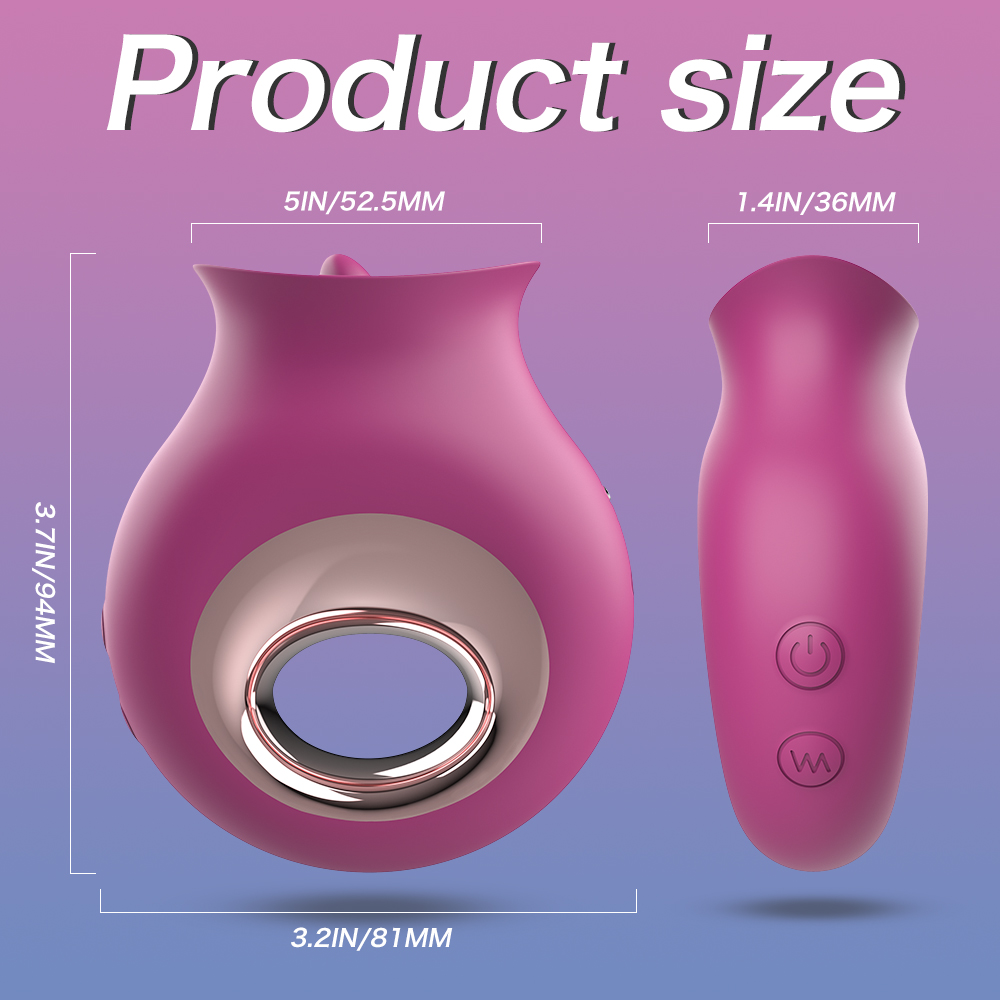 The H003 adult toys produced by S-HANDE adult sex toys manufacturers are not only
easy to wash and anti-bacterial, but also more hygienic and safer than fingers.
S-HANDE only provides you with better female masturbators.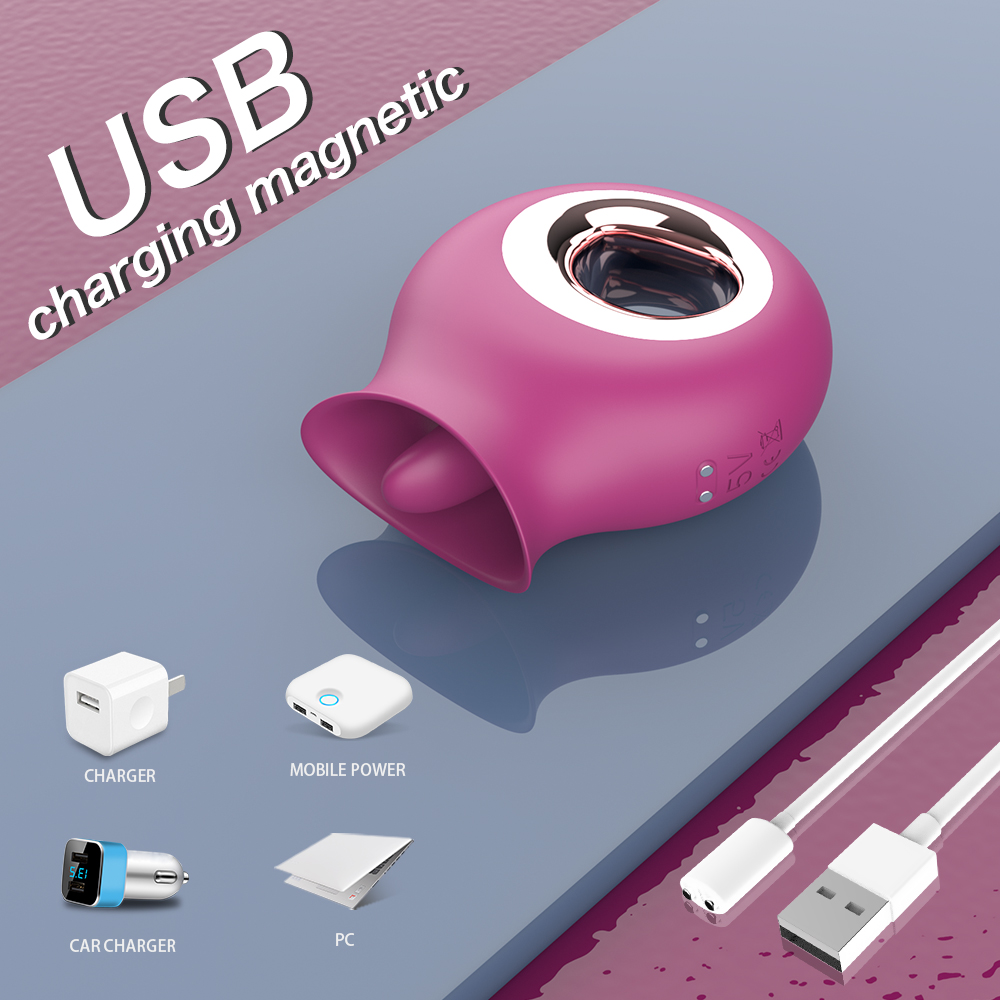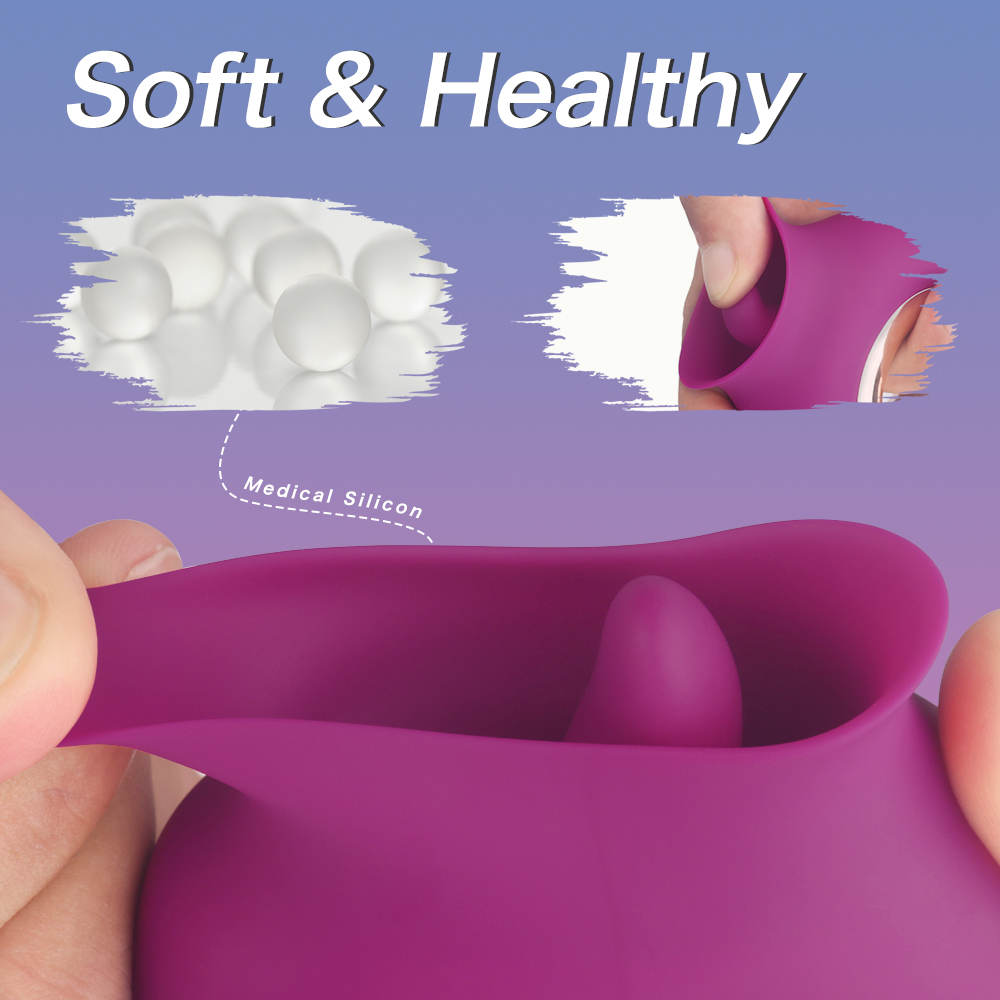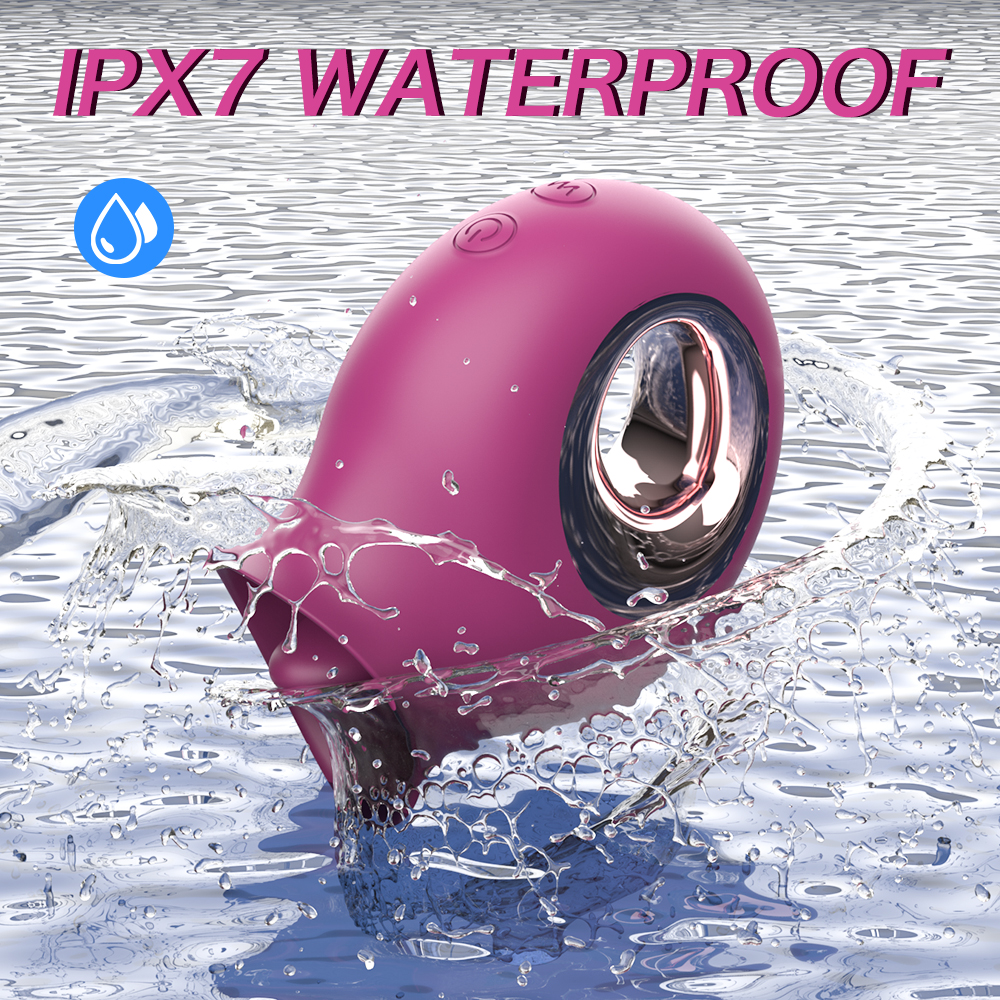 | # | Product Parameter | S-006 Sex Toy |
| --- | --- | --- |
| 1 | main material | Medical grade silicone |
| 2 | Vibration frequency | 9 frequency |
| 3 | Battery capacity | 400mAh |
| 4 | Charging time | 1.5 hours |
| 5 | Usage time | 1-1.5 hours |
| 6 | Charging mode | Magnetic |
| 7 | Maximum noise | <40dB |
| 8 | Female toys | Adult sex toy manufacturers |